Would you like to add an elegant touch to that special night out you are planning with your loved one? Are you organizing a special night out with friends you have not met for a while? We would love to help you make this night out special at South Florida Limo. And that is why we offer a vast range of limos for you at affordable rates. Our Fort Lauderdale limo service is truly the best in the area. Backed up with a great fleet, experienced drivers, and a commitment to serve, we can offer you the best limo service possible. You can cruise around the city in style while enjoying a drink with your friends or loved ones in comfortable seats. Call us for more information, and we will gladly assist you with your choice.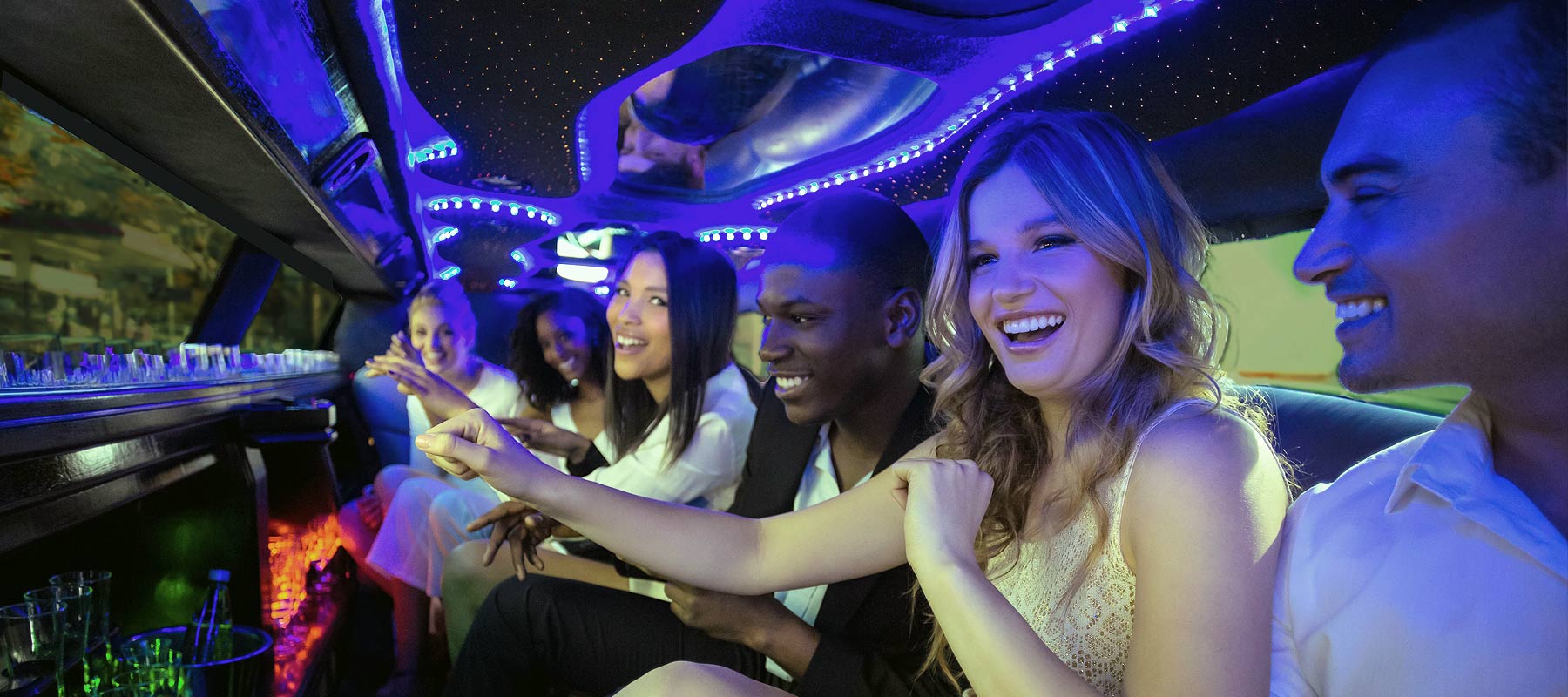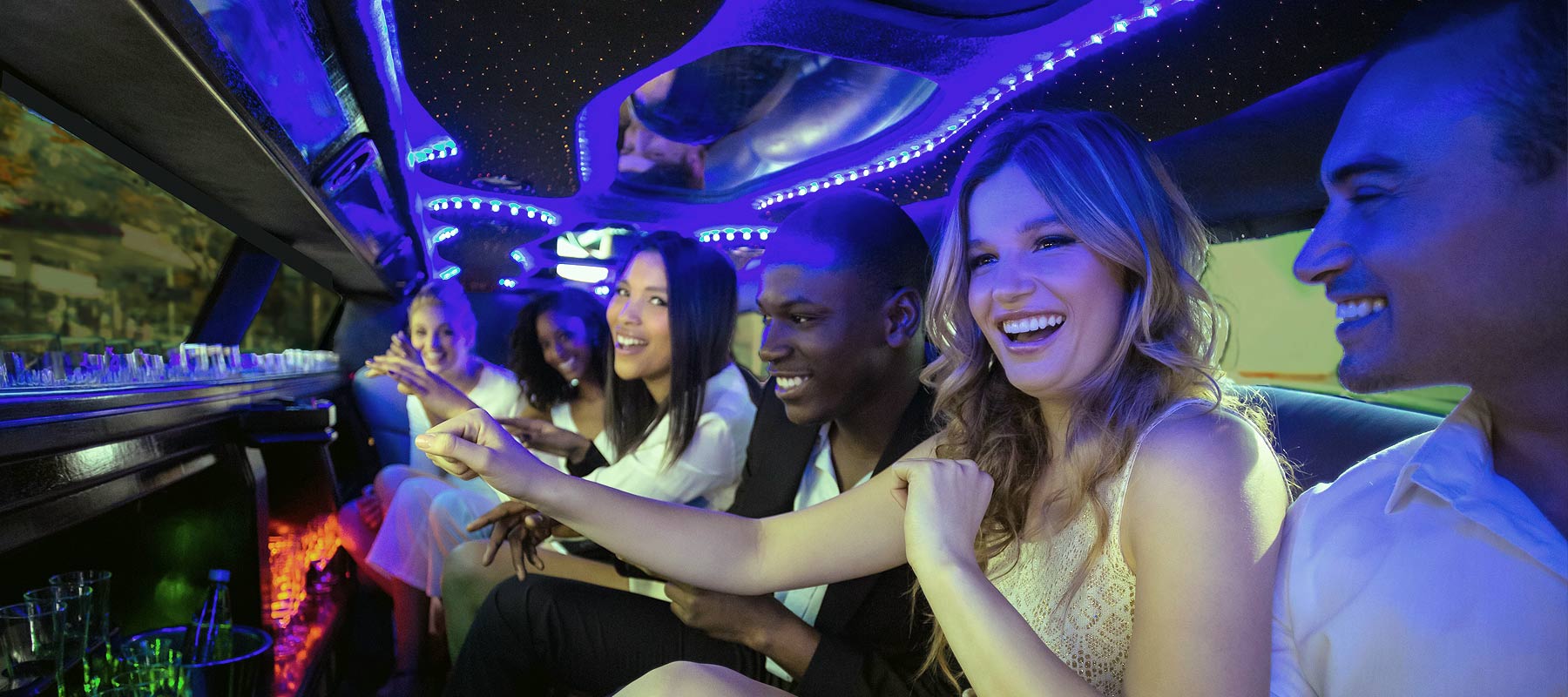 A Night Out Limousine Florida
A limo is a good idea when planning a night in town. A limo is stylish and provides the right amount of room for your party. It is also a safety measure, which is always a plus. For larger parties, you may even inquire about a party limo bus.
Having a limo is a great way to see Miami in style. The city is known for its thriving nightlife, and many clubs and bars are popular with people of all ages. The city attracts millions of visitors each year. Having a night out in Miami is always a good idea, but having a safe and reliable way to get home is always a good idea. It would be best if you did not have to rely on your car to get home, and there are many limo companies to choose from in Miami.
The best way to go about it is to hire a limo service. There are many different options, but hiring a company like south-florida-limo.com Limousines is best. Their vehicles are equipped with GPS monitors, and their drivers are licensed and insured. They also have a solid track record of providing a smooth ride.
One of the most significant benefits of a limo service is that you do not have to worry about driving under the influence. You will be able to enjoy the music in the car, and you will not have to deal with the hassles of dealing with angry drivers and the hazards of getting lost on the road. The limo also has a nice big interior to enjoy the ride comfortably.
A limo is also a great way to impress your date or group of friends. The company can provide you with a wide range of vehicles, such as stretch limousines, party limo buses, and even sedans. They are also able to pick you up from anywhere in the city. If you want a limo party, hiring a company like south-florida-limo.com, a local company with several vehicles to choose from might be a good idea. You can also book an Orlando chauffeured ride if you live in the area.
The limo has several other benefits, such as safety and privacy. Having a night out in a limo allows you to enjoy your night without worrying about getting into a car filled with drunk people. In addition, you can spend all night with your special someone in the limo without worrying about driving in the dark. The limo also has the best seat in the house, which is always a plus, especially if you have to go home late.
The limo also has several other perks, including an impressively sized stereo system. It also has a cool touch with a beverage bar you can use during the ride and a fancy-pants chauffeur.