For young students who are just going to finish high school, there is nothing more special or important than prom night. So why not make this night special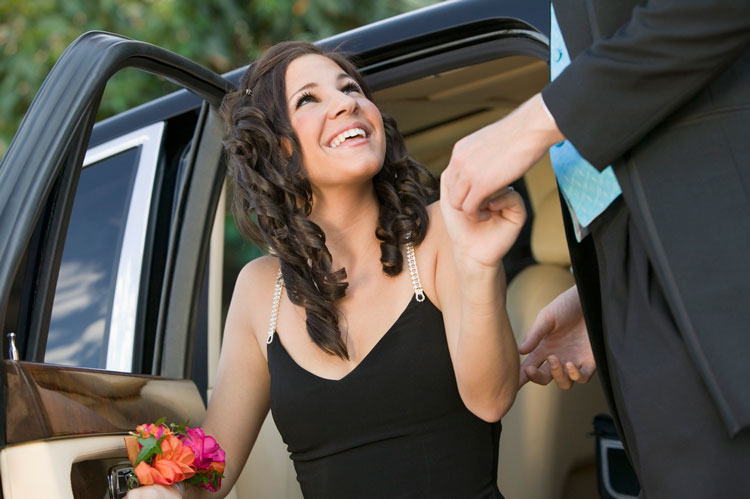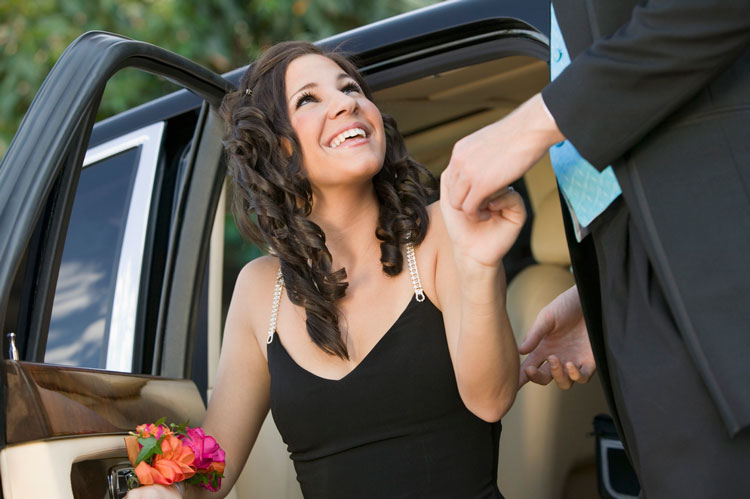 by arriving at the venue in style? Many students do this and rent a limousine for this special occasion. At South Florida Limo, we offer great prices for prom limousines, as we would love to make these young people's dreams a reality. We have an excellent selection of stretch limos and various packages you can choose from too. So for the best Fort Lauderdale limousine service for a prom night, you need to look no further. Contact South Florida Limo for more information.
Prom Limousine Service - Feel Like a Celebrity For a Night
Whether you're a teenager in the market for a ride to the prom or you're planning a big night out with friends, a limousine ride is a way to go. Not only will you feel like a star for a day, but you'll also be treated like a celebrity for a night.
Prom limousine services are usually reserved for larger groups of friends. You can find luxury vehicles, from SUVs to stretch limousines, giving you a little more glitz in your perimeter. Whether you're looking for a prom limo or a wedding limo, you'll find something for every taste at south-Florida-limo.com.
The south-Florida-limo.com offers the best selection of luxury ground transportation in the Orlando area. In addition to the traditional sedans and limousines, we also offer SUV and stretch limousines, Hummer limos, and SUV Excursion limousines.
You can also get a limo for the lowest price. Prom limo rental in Orlando is a great way to let your teenager feel like a celebrity for the day. You can get a limo for $90 an hour depending on your budget.
The south-Florida-limo.com also offers several other amenities and services to make your day a success. Our customer service line is open 24 hours a day, seven days a week, so you can be assured that your transportation needs will be taken care of. If you're planning a big night out, book in advance for the best price.
The south-Florida-limo.com is more than just a limousine service; we also offer a full range of ground transportation options, including SUV and stretch limousines, SUV Excursion limousines, hummer limos, and limousine buses. If you need a chauffeured limousine, you'll find that our drivers are trained to provide you with the best service possible.
Getting from A to B can be a pain, but with our affordable service, you'll be on your way in no time. If you're looking to book in advance, we recommend you call today to discuss your specific needs. We'll be happy to answer any questions and will work with you to ensure you get the right limo for the right price. Whether you're looking to get from A to B in a luxury sedan or a stretch limo, you'll be treated like a VIP at south-Florida-limo.com. The south-Florida-limo.com is your best bet for a night to remember.
The south-Florida-limo.com will give you a ride you'll be proud to show off for the next year or so. Whether you're planning your prom or looking for a night on the town, our professional staff will ensure you have a night to remember. With over 20 years in the business, you can be sure that your chauffeured limousine will be in a good place when you need them most.
The south-Florida-limo.com can be found at several locations throughout the South Florida area. You'll find the south-florida-limo.com in Lake Nona, Kissimmee, Longwood, Altamonte, and Casselberry.